NADP Knowledge Center
Shifts in the Medicare Advantage Dental Market
Includes a Live Event on 04/22/2021 at 2:00 PM (CDT)
Recent changes in Medicare Advantage supplemental benefits rules have resulted in an increase in the number and variety of supplemental benefits offered by Medicare Advantage Organizations (MAOs). This shift is an effort to meet the broader needs of seniors and improve member health status. As competition for supplemental benefit dollars increases, product managers must increasingly "make the case" for the importance of dental benefit investments. HealthScape will cover these MA supplemental benefit changes and highlight how this impacts dental offerings. HealthScape will then discuss how plans are responding today and remaining competitive, and what plans should do going forward to assess their own dental benefit richness
Brian Goetsch
Managing Director
HealthScape Advisors
Brian advises health plans, specialty health organizations and private equity investors on a variety of strategic and operational topics. Brian has led successful healthcare engagements across a wide range of topics including market entry and expansion; product development and launch; transaction advisory services; and performance improvement. Prior to joining HealthScape, Brian served as a senior executive at EyeMed Vision Care leading the development and execution of its partner channel "One-Stop-Shop" strategy. During his tenure, he successfully led multiple cross-functional initiatives including EyeMed's expansion into Medicaid; investment in its Medicare Advantage solution and the launch of its medical-surgical vision solution. He also supported efforts to develop, implement and contract more than 10 successful partner deals covering millions of members. Previously, Brian was a director at HealthScape Advisors and started his career with Huron Consulting Group. Brian earned his Master's and Bachelor's degrees in Accountancy from the University of Illinois and was a Certified Public Accountant (inactive) and Certified Fraud Examiner (inactive).
$i++ ?>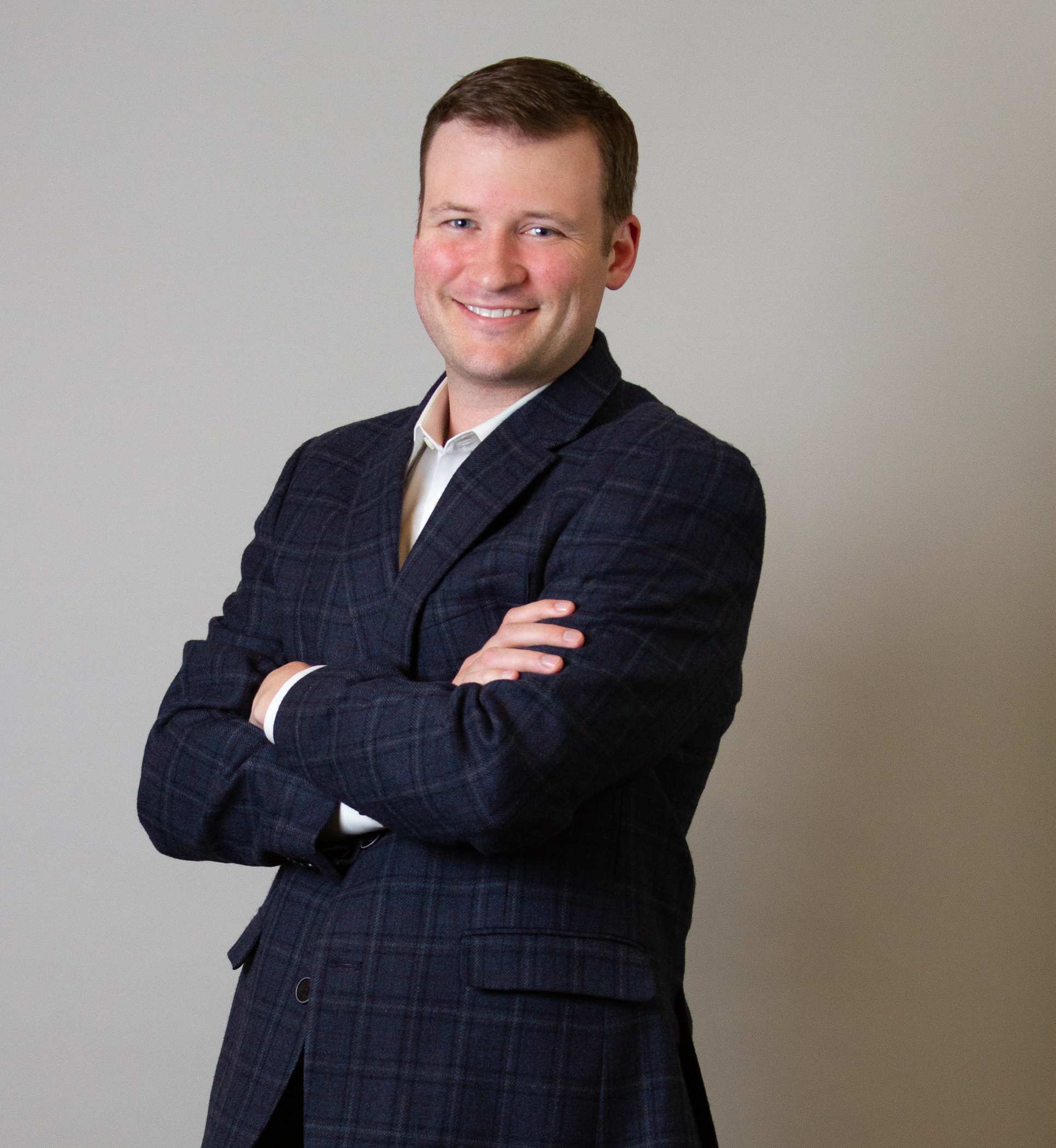 Luke Pisarcik
Director
Healthscape Advisors
Luke has extensive experience in supporting clients with strategy creation and tactical execution, organizational design, and new product development. Throughout his career, Luke has advised his clients on a variety of industry topics including, but not limited to: Value-Based Care Program Design, Ancillary / Specialty Health, Behavioral Health, and Organizational Redesign. Of note, Luke recently worked with a private equity owned ancillary carrier to implement a multi-year value creation plan expected to generate a yearly, eight-figure Earnings Before Interest, Taxes, Depreciation, and Amortization (EBITDA) expansion. This project required coordination across the entire enterprise and multiple vendors to implement. Luke and his team focused on financial modeling, program management, business requirement design, and strategic execution support. Luke has also led multiple internal and external ancillary transaction advisory teams performing data room analysis, financial and discounted cash flow modeling, provider network analytics, investment thesis development, market/competitive research, operational assessments, and functional diligence process management. Luke began his career working in a variety of finance roles at United Technologies before joining HealthScape in 2011 as a consultant. Luke earned his bachelor's degree in finance from the University of Illinois.
$i++ ?>
Dr. Steven Keller (Moderator)
Webinar Moderator
Dr. Steven Keller has been a recognized leader, and one of the pioneers, in the dental insurance industry for over forty years. He was the Founder and President of Consumer Dental Care Co., one of the first dental managed care companies in the Mid-Atlantic area. After the company's acquisition by DentaQuest in 2001, Steve served as DentaQuest's Vice President of Business Development until 2009, leading all merger and acquisition initiatives. During his tenure, the company grew from 2 million to 14 million members.
For the past 10 years, Dr. Keller has worked as an independent Dental Industry Consultant. He has successfully represented both Buyers and Sellers of dental insurance companies. He has used his industry insight and broad network of key insurance executives to assist numerous clients in business development through lead generation and by helping them find the right audiences for their innovative products.
Dr. Keller has been a longtime NADP member and volunteer. He has been a recipient of the Gabryl Award, served on the Board of Directors, chaired the Membership Commission, and moderated our Webinar series since 2014, along with serving in many other volunteer positions.
$i++ ?>
Register

Non-member - $99
Full Voting Member - Free!
Non-Voting Member - Free!
Key:

Complete

Next

Failed

Available

Locked
Shifts in the Medicare Advantage Dental Market