NADP Knowledge Center
New thinking and approaches to provider data and provider networks
Product not yet rated
Recorded On: 10/06/2021
Inaccurate and out-of-date dental provider data can negatively impact all stakeholders across the industry, including sub-optimal experiences for members, lost revenue for care providers, and the need for extra costs and resources for health plans. Please join our round table discussion featuring DSO, payer, network and solution providers, each with their unique perspectives on market challenges, data management, and juggling increasing directory requirements. Bring your questions as we explore how to make the patient experience better.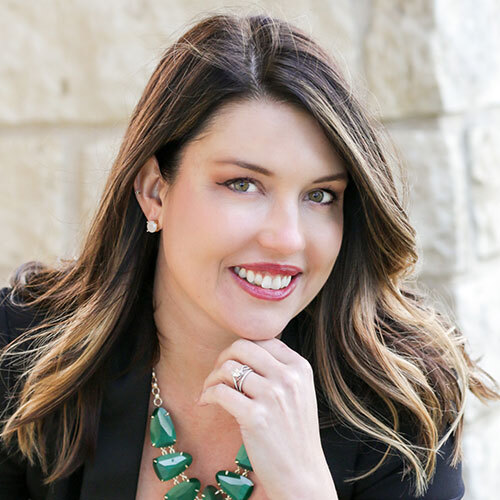 Valerie DeBruin
Vice President of Network Operations
Careington International
Valerie DeBruin began her career with Careington International Corporation in 2008 and currently serves the company as vice president of Network Operations. During her tenure, she has held leadership roles in Sales, Account Management, Product Development and Network Operations. Valerie was instrumental in the successful launch of the London office for Careington's affiliate, Munroe Sutton. During her time abroad, Valerie helped build the foundation for a discount dental and optical network, the first of its kind, throughout the United Kingdom. She has extensive experience working with brokers and employers to define needs in the marketplace. Today, Valerie oversees the recruiting, credentialing, quality assurance, DSO relations and analytics divisions of Careington's Dental Network, which has maintained discount fee-for-service and PPO lease networks for more than 40 years. Valerie works with the primary goal of helping provide an avenue for consumers to receive access to affordable dental care throughout the U.S. and U.K. She and her team are constantly looking for ways to improve the provider and customer experience, as well as the accuracy and adequacy of Careington's nationwide dental networks.
$i++ ?>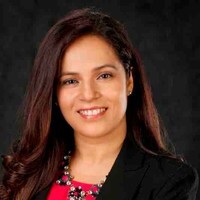 Rinku Goldberg
Vice President of Strategic Relation Management
UnitedHealthcare
Rinku Goldberg is the Vice President of Strategic Relation Management in UnitedHealthcare's Dental Network team. In her position Rinku oversees all strategic provider network relations including Leased Network partnership and National DSO management. She also has a key role in supporting the Private Label and National Account Sales teams.
Rinku has 20 years of experience in the Dental industry specifically in the provider space. She started her career at PacifiCare Health Systems which was later acquired by UHC in 2008. During her tenure, she has held various leadership roles in provider operations, provider relations, sales support, data management, credentialing, government programs, and now provider network management.
Rinku holds a Master's degree in Health Administration from the University of LaVerne and a Bachelor's degree in Biological Sciences from California State University, Fullerton.
$i++ ?>
Michaela Muniz
Director, Insurance Plan Management
Dental Care Alliance
Michaela Muniz joined Dental Care Alliance (DCA) in September 2017 and is currently the Director of Insurance Plan Management. Michaela works closely with the Insurance plan partners to foster a relationship and works to increase Dental Care Alliance's plan participation and revenue. In addition, Michaela leads the credentialing department and oversees the delegated credentialing team. Michaela has been involved in the medical and dental provider network marketplace for more than 30 years, working in a variety of positions. Prior to joining DCA, Michaela was the Vice President of Provider & Network Management at Argus Dental & Vision and the National Director of Provider Networks at Ameritas Group Dental. Michaela currently serves as the co vice-chair of the DSO Advisory Council and has been a member of the NADP Operations workgroup since 2012 and was a member of the Delegated Credentialing sub work group. Michaela is a graduate of the University of Florida.
$i++ ?>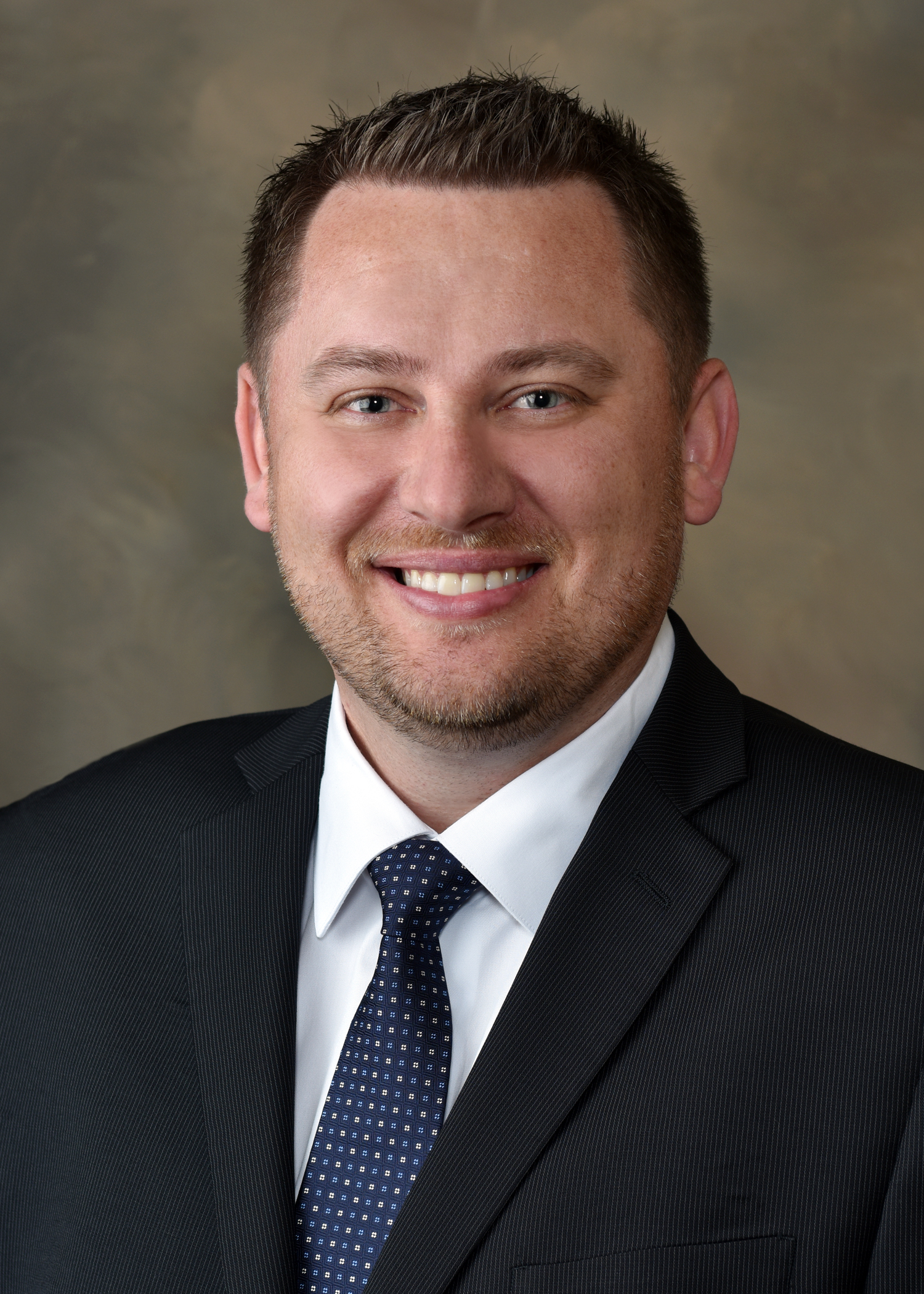 John Schaak
Chief Innovation & Growth Officer
SKYGEN
As Chief Innovation & Growth Officer, John Schaak is responsible for driving profitable growth through the acquisition of new customers and sales of new products and services. John leads company efforts to solve industry problems by identifying new opportunities and markets, as well as innovative new products and services. With his strong commitment to exemplary client service and collaborative approach to both internal and external relationships, he has a demonstrated ability to help players in the healthcare continuum grow their businesses while reducing costs, improving operations, and serving their members more effectively.
John brings extensive leadership experience to his position. He was previously the president of Scion Dental and SKYGEN USA's chief operating officer. Before that, John was a partner with the national law firm Quarles & Brady.
John has been listed on the Wisconsin Super Lawyers, Rising Stars list multiple times. He holds a Juris Doctorate from Marquette University Law School. He earned a Bachelor of Science Degree in Political Science and Criminal Justice with a minor in Sociology from the University of Wisconsin Oshkosh.
$i++ ?>
Register

Non-member - $349
Full Voting Member - $249
Non-Voting Member - $249
Key:

Complete

Next

Failed

Available

Locked
New thinking and approaches to provider data and provider networks