NADP Knowledge Center
*FREE* One and Done: Bringing Dental Provider Credentialing Into the 21st Century (Recording)
Product not yet rated
Recorded On: 09/27/2016
If there's one way to make a complex, difficult, and time-consuming task worse, it's to ask someone to repeat that task multiple times. Yet that's exactly what happens to dentists when individual payers request credentialing information to build their dental networks. Dentists or their office managers invest days or even weeks of their time answering all the questions and providing information rather than focusing on patients. Then when it's finally done, here comes another request for the exact same information. It's no wonder payers often have to chase providers repeatedly to complete the application. This presentation will discuss the need for the dental industry to replace the current, repetitive, one-off model with a "one-and-done" centralized credentialing solution that will save time, save money and improve accuracy on both sides. Dentists will only have to provide their credentialing information once; the information will then be available instantly and on-demand to all payers, eliminating repetitive data entry. They will also receive email reminders when certain credentials are set to expire, such as dental licenses, insurance and DEA certificates, to ensure the information remains current.Payers will no longer have to send credentialing applications to each dentist and follow-up multiple times to get the information back; they will simply access the database and request information on the dentists they want for their networks. It's a streamlined, 21st century solution that benefits everyone involved.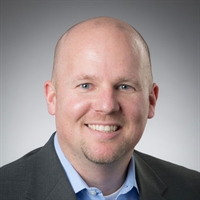 Mike Lessila
Director of Credentialing Services
As Director of Credentialing Services, Mike Lessila is responsible for all of SKYGEN USA's credentialing operations. This includes leading the internal credentialing function, working on growth strategies to increase the Credentialing Services provided to clients and managing SKYGEN USA's strategic relationship with the American Dental Association, supporting the ADA Credentialing Portal and its rapid growth in the industry.
Mr. Lessila formerly was the Director of Business Development for SKYGEN USA, working with senior leadership to develop and execute strategies creating significant growth for the SKYGEN USA family of companies.Mike brings more than 20 years of experience in selecting, selling, designing and implementing new management systems, primarily in the insurance industry, to his role. He holds a Bachelor's Degree in Accounting and Business from Concordia University Wisconsin. He is a Certified Public Accountant.
Mr. Lessila is on the Board of Directors for Grace Lutheran Church & School in Menomonee Falls, WI and is a volunteer coach for middle school boys and girls basketball.
$i++ ?>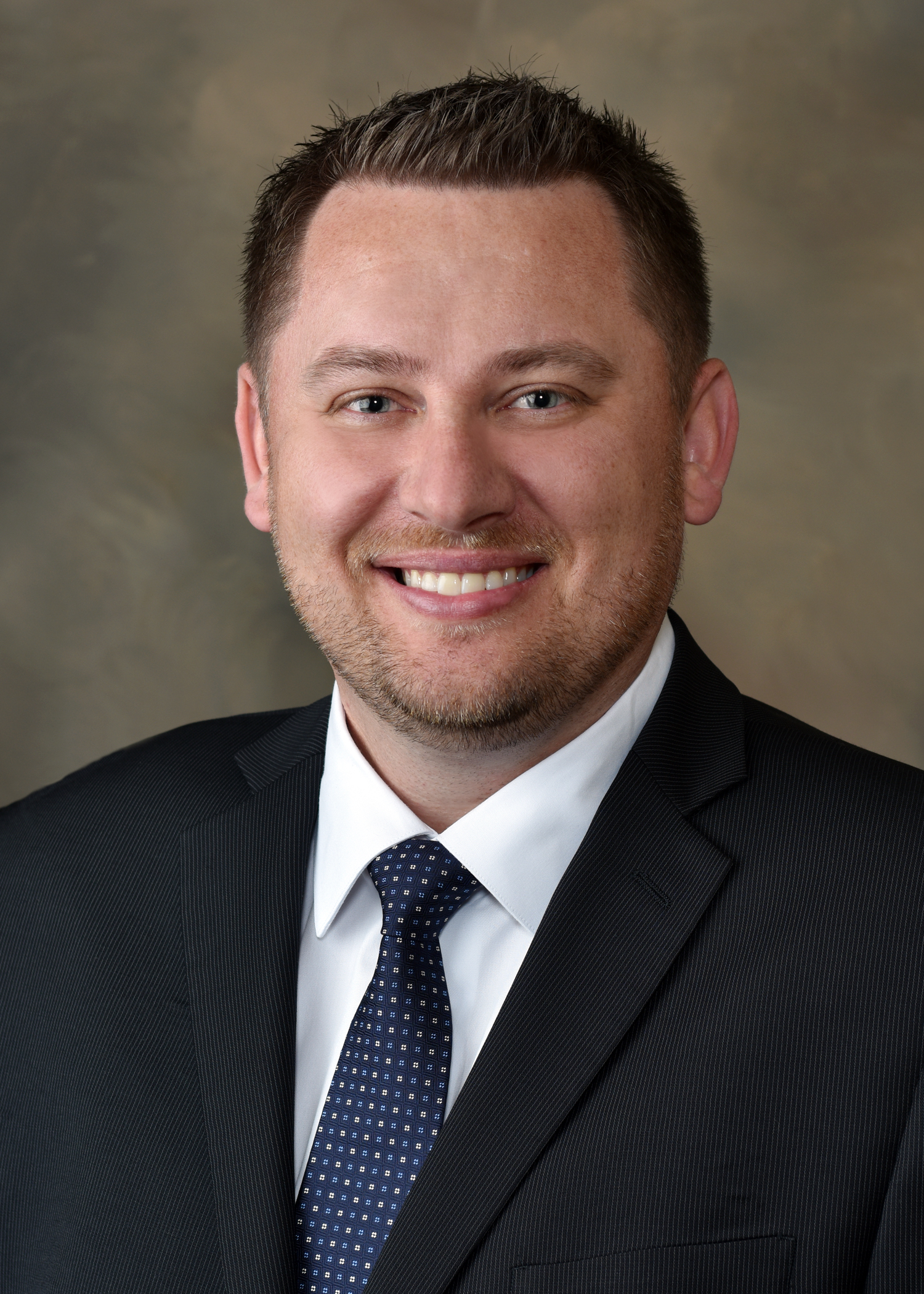 John Schaak
Chief Innovation & Growth Officer
SKYGEN
As Chief Innovation & Growth Officer, John Schaak is responsible for driving profitable growth through the acquisition of new customers and sales of new products and services. John leads company efforts to solve industry problems by identifying new opportunities and markets, as well as innovative new products and services. With his strong commitment to exemplary client service and collaborative approach to both internal and external relationships, he has a demonstrated ability to help players in the healthcare continuum grow their businesses while reducing costs, improving operations, and serving their members more effectively.
John brings extensive leadership experience to his position. He was previously the president of Scion Dental and SKYGEN USA's chief operating officer. Before that, John was a partner with the national law firm Quarles & Brady.
John has been listed on the Wisconsin Super Lawyers, Rising Stars list multiple times. He holds a Juris Doctorate from Marquette University Law School. He earned a Bachelor of Science Degree in Political Science and Criminal Justice with a minor in Sociology from the University of Wisconsin Oshkosh.
$i++ ?>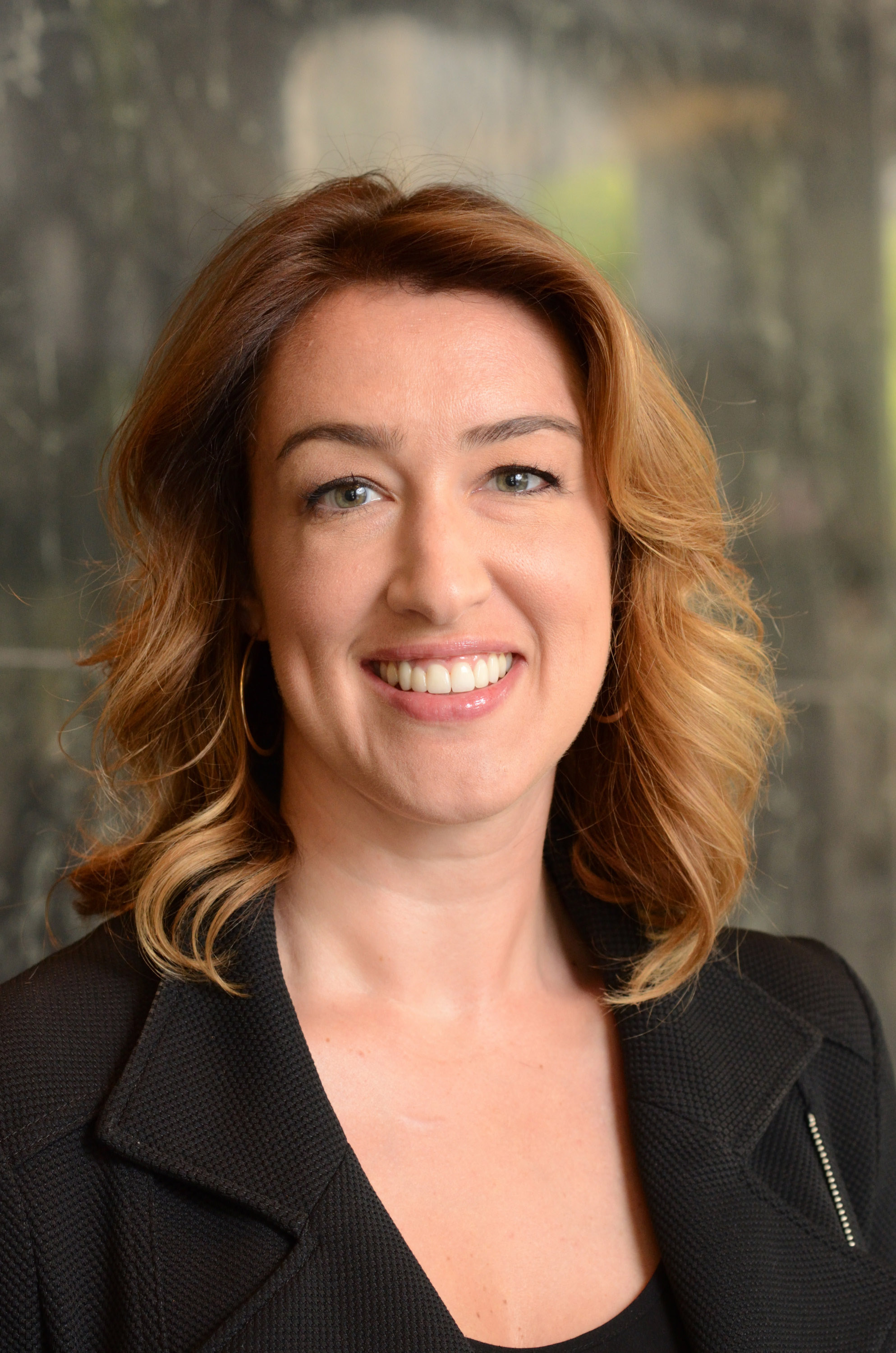 Annie Driscoll
Manager, Administrative & Credentialing Services, American Dental Association
Annie Driscoll has been with the ADA for five years and is currently heading up the business development of the new ADA Credentialing Service. She has led this project since its inception in late 2014 and has brought together a cross-divisional team of ADA staff dedicated to its success.

$i++ ?>
Register

Non-member - Free!
Full Voting Member - Free!
Non-Voting Member - Free!
Key:

Complete

Next

Failed

Available

Locked
One and Done: Bringing Dental Provider Credentialing Into the 21st Century