NADP Knowledge Center
*FREE* Automating Claims Review and Eliminating Fraud, Waste and Abuse: How AI helps insurers save (recording)
Recorded On: 10/08/2020
Join Pearl's Ophir Tanz (CEO), Dr. Kyle Stanley (CCO) and Cambron Carter (CTO) for an example-driven appraisal of the current nature, scale and financial impact of key forms of fraud, waste and abuse and patchy claims verification processes across the dental insurance industry––along with a practical overview of how AI-powered FWA protection and automated claims review are giving insurers plug-and-play efficiencies and significant savings.
This webinar is sponsored by: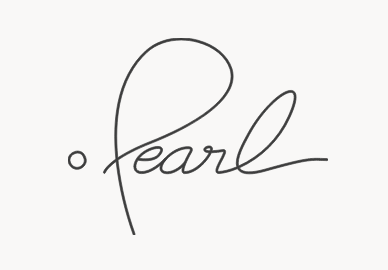 Ophir Tanz
CEO of Pearl
Ophir Tanz is an award-winning serial entrepreneur andtechnologist. He is the founder and CEO of Pearl, an AI company focused onsolving fundamental problems in the dental industry. Previously, Mr. Tanzfounded and led GumGum to several hundred million in global revenue by applyingcomputer vision machine learning to drive and measure value for the digitalmedia and sports sponsorship industries. Mr. Tanz received his bachelor's incomputer science and master's in information systems from Carnegie MellonUniversity. An active member of the Los Angeles startup community, Mr. Tanzactively advises and invests in startups and, in 2017, was named one of GoldmanSachs' 100 Most Intriguing Entrepreneurs.
$i++ ?>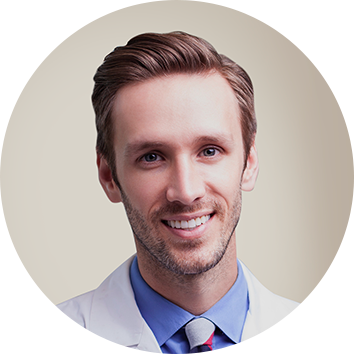 Dr. Kyle Stanley
CCO
Pearl
Dr. Kyle Stanely, DDS, is an award-winning dentist and the chiefclinical officer at Pearl, an AI company specializing in diagnostic andbusiness analytics solutions for the dental industry. A graduate and formerfaculty member of USC's Herman Ostrow School of Dentistry, Dr. Stanley'sesthetics, dental implant, and smile design research has been published in thetop international dental journals. He has been honored with the AAED's CharlesL. Pincus Award for outstanding achievement in esthetic dentistry and named tothe AACD's "The Next Generation of Cosmetic Dentistry" and SeattleStudy Club's "Top 10 Young Educators in Dentistry" lists. As a keyopinion leader and public speaker, Dr. Stanley has become the dental industry'sleading advocate for mental health awareness. His private practice is locatedin Beverly Hills, CA.
$i++ ?>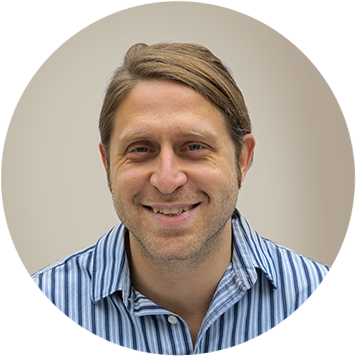 Cambron Carter
CTO of Pearl
Cambron Carter is a computer scientist and the chief technicalofficer at Pearl, where he leads the development of machine learningtechnologies for a variety dental industry applications. Previously, he ledcomputer vision engineering at the digital advertising and sponsorshipanalytics company GumGum. A specialist in scalable computer vision,unsupervised learning and generative modeling solutions for real-worldapplications, Mr. Carter is a published researcher in the field of medicalimaging analysis, where his work contributed to the development of an computeraided diagnostics system for early detection of malignant pulmonary nodules inchest CT scans. He holds bachelor's of science degrees in electricalengineering and physics (with a concentration in optics), and a master's ofengineering in electrical engineering from the University of Louisville.
$i++ ?>
Register

Non-member - Free!
Full Voting Member - Free!
Non-Voting Member - Free!
Key:

Complete

Next

Failed

Available

Locked
*FREE* Automating Claims Review and Eliminating Fraud, Waste and Abuse: How AI helps insurers save (recording)